Our work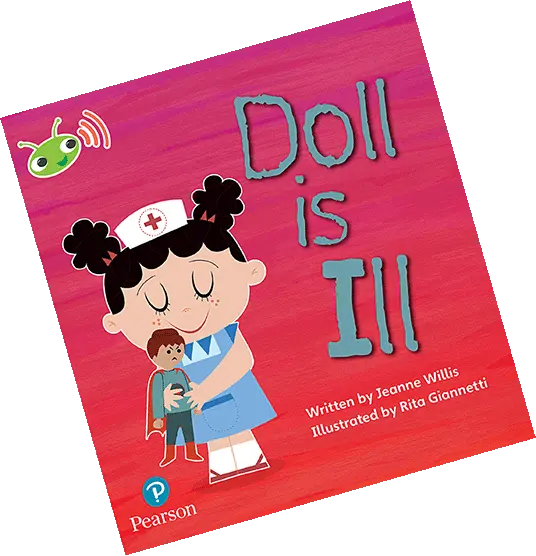 Aacapella's mission is to make learning using AAC easier for students, parents and teachers by:
redesigning AAC systems to meet the specific communication demands of learning tasks
reducing the amount of vocabulary entry and preplanning needed to enable participation
We are interested in looking at specific learning tasks where learning with AAC is challenging and thinking of ways that re-designing AAC systems may improve participation in instruction. Our current focus is improving access to evidence-based literacy instruction. This area was chosen for the following reasons:
Students who use AAC are at risk of poor literacy outcomes
Programming vocabulary in existing AAC systems to optimise reading fluency is difficult
Entering vocabulary into existing AAC systems is too time consuming
Existing AAC systems are not designed to support sounding out unfamiliar words
There are currently limited AAC resources to support literacy instruction
Existing AAC resources don't support access to a broad range of mainstream texts
AacapellaRead supports students to read aloud connected text in mainstream books. We prioritised development of an app at this level of instruction because we identified a gap in instructional resources to support students. Programming existing AAC systems to support students at this level of instruction also becomes very time consuming and challenging. In the future we will develop additional apps to target earlier preliteracy and literacy skills such as phonological awareness and learning to decode single words and phrases.
Your feedback matters – help us shape the future of AAC design. Once you have accesss to the Read app, please tell us:
What you like
What you don't like
How you would like things changed
Features you would like us to add
Have your say on what publishers and types of books we should prioritise next or request a blog topic. You can get in touch with us at [email protected].
Together we can make reading with AAC great.
Our future Improvements – here at Aacapella we're always searching for more ways to make AaacapellaRead better. Like any new technology, we've started off with a basic model but many new features are on the way including:
A broader range of book types starting with the addition of story books
More decodable readers and levelled books from additional publishers
A broader range of symbol sets
Data collection to analyse errors and provide data on accuracy and reading fluency
A teacher's app to monitor student progress
Increased access options including switching and later eye gaze
Increased sounding out options to customise learning to match your sounding out program
Greater options for book participation for students who are emergent readers